AMJ AGRO – We create solutions for everyday problems
The highest quality of our products, punctuality and personalized approach to our customers – these are the bases on which our company operates – AMJ AGRO – est. 2005. We are a reliable business partner who is satisfied from our long-lasting cooperation with our growing number of customers and an increasing number of recommendations.
We specialize in production of combined cultivator and seed drills (disk and scraper) that are made of only the best materials and the highest quality components. Our machinery is certified to adhere to norms and safety regulations in accordance with European standards. Thanks to our high production technology and a modern machine park, AMJ AGRO seed drills are characterized by their sturdiness and reliability. In result, our customers can count on lasting and failure-free use of our products.
An integral part of our works is our own powder coating paint shop, allowing all of our products to be protected by a high-quality, corrosion-resistant coat. From the very beginning of the establishment of our company, we also provide powder coating services of components provided by our customers, as well as cutting plates by the use of plasma cutters (aluminum, regular and stainless steel). Contact us if you are interested in the services listed above.
We cooperate with a continuously growing number of distributors throughout the country. We provide transportation of our products, warranty and post-warranty support, and a complete suite of replacement parts.
Additionally we establish ourselves on professional customer service, providing consultations so that our customers may choose the most optimal product for their needs. At the moment we recommend:
Combined cultivator and seed disk drills

Combined cultivator and seed scraper drills
The task of a cultivator is to prepare soil for sowing or seeding in one go. They are also used for breaking up lumps and hardened soil blocks, removing weeds and mixing mineral fertilizers with soil. They greatly reduce the cost of cultivating and fertilizing soil.
As a result of constantly changing and more demanding market for agricultural machinery, AMJ AGRO adds modern products to its store. All of them are exceptionally reliable, sturdy, long-lasting, and boast high safety standards. High quality and effective construction process comes from the use of computer design methods. Our most often chosen products are available in different variants to match customers' needs.
If you would like to know more, please feel free to contact us.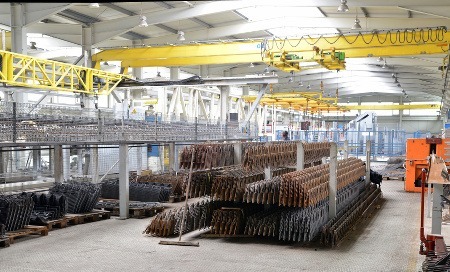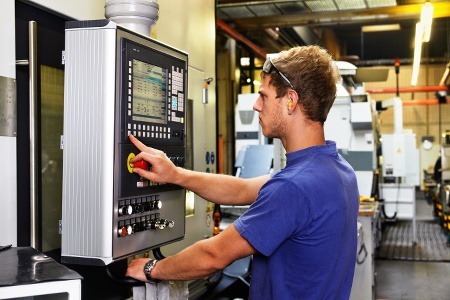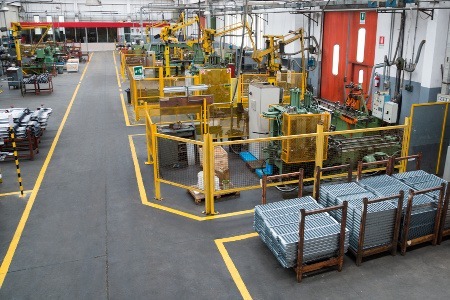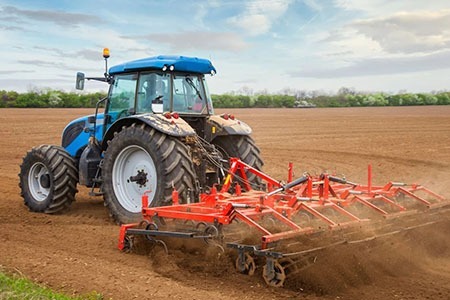 Our products and services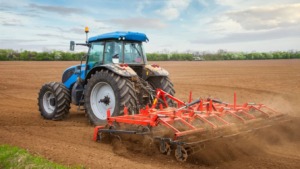 Cultivators
We specialize in production of cultivators, which reduce general costs and improve work effectiveness. We use only the highest quality of materials and the best components available.
Cultivators
Thanks to the use of high quality elements and components, our seed drills guarantee failure-free operation for many years to come. We offer disk and scraper models available in two working widths. We offer only the most modern and functional models.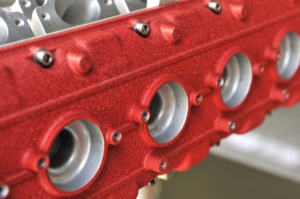 Powder coating
We provide powder coating services on demand. We are capable of coating various metal elements, e.g. gates, fences, railings, etc.
Powder coating
Coating methods used by us allow to work efficiently and provide great results, both in terms of aesthetics, and resistance to various elements of the coating. Powder coating is applied electrostatically, allowing for perfect coating of various metal parts.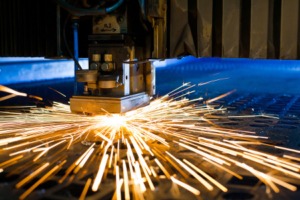 Plasma cutting
We also provide services in cutting stainless, acid-proof steel, and aluminum. We make sure there is no excess coating on any of the elements. Painting orders are completed reliably and efficiently.
Plasma cutting
We offer plasma cutting using a modern CNC WPA 6000 cutter, based on specifications of our customers. Plasma cutting is a process in which an accelerated jet of superheated gas is used to precisely cut through various metals.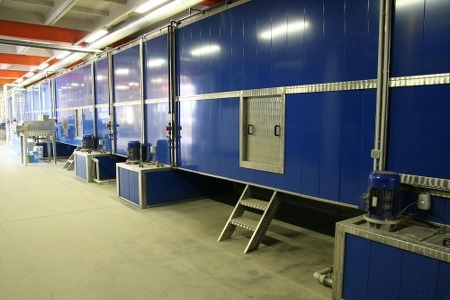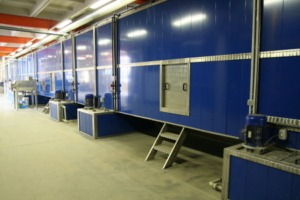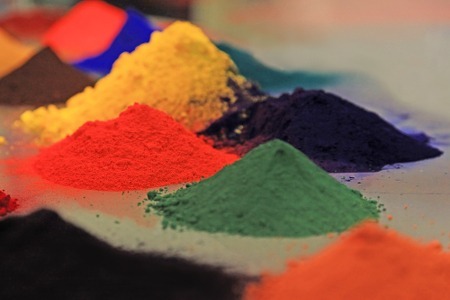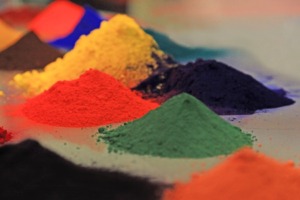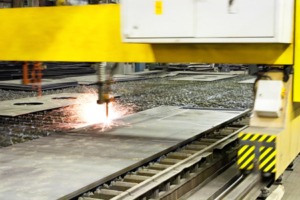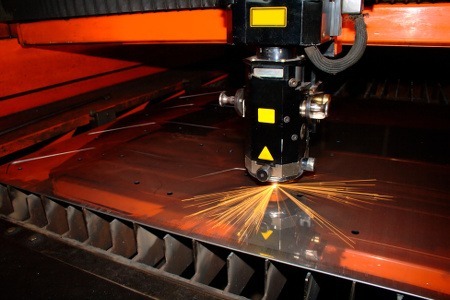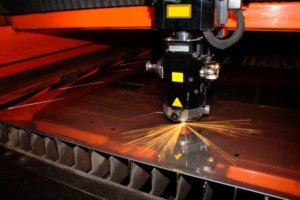 Tens of thousands of hectares
Learn more about our products
Combined cultivator and seed drill
High resistance to mechanical failures
Cultivators
Soil softening with pre-seeding and seeding
Higher efficiency with reduced costs
Allows for uniform plant growth
Feel free to contact us – let's talk!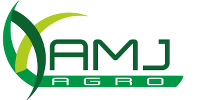 AMJ AGRO
Józefin 23
97-225 UJAZD
Landline: +48 44 719 23 24
Cell: +48 606 472 949
Fax: +48 44 787 69 92
E-mail: biuro@amjagro.pl