Agricultural machinery – polish manufacturer
AMJ AGRO – Agricultural Machinery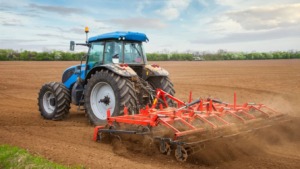 Cultivators
Cultivators are our specialty. They allow for more efficient work and reduction in agricultural costs. We use only the highest quality materials and the best components.
Cultivators
Thanks to the use of highest quality of elements and components, our seed drills guarantee flawless operation for many years to come. We provide only the most modern and most functional disk and scraper models in two different working widths.
More videos:
Our time-tested production process shows results:
1. SPOTKANIE
Każdego naszego klienta traktujemy indywidualnie. Skontaktuj się i powiedz czego potrzebujesz.
2. PLANOWANIE
Zbieramy informacje i szczegółowo planujemy realizacje zlecenia. Ważny jest każdy szczegół!
3. PRODUKCJA
W nowoczesnym parku maszynowym stosujemy nowoczesne technologie. Maszyny są wytrzymałe.
4. KONTROLA
Podczas kontroli jakości sprawdzamy produkty, aby dostarczać maszyny tylko najlepszej jakości.
Feel free to contact us – let's talk!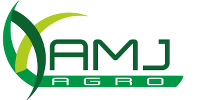 AMJ AGRO
Józefin 23
97-225 UJAZD
Landline: +48 44 719 23 24
Cell: +48 698 120 806
FAX: +48 44 787 69 92
E-mail: biuro@amjagro.pl